1.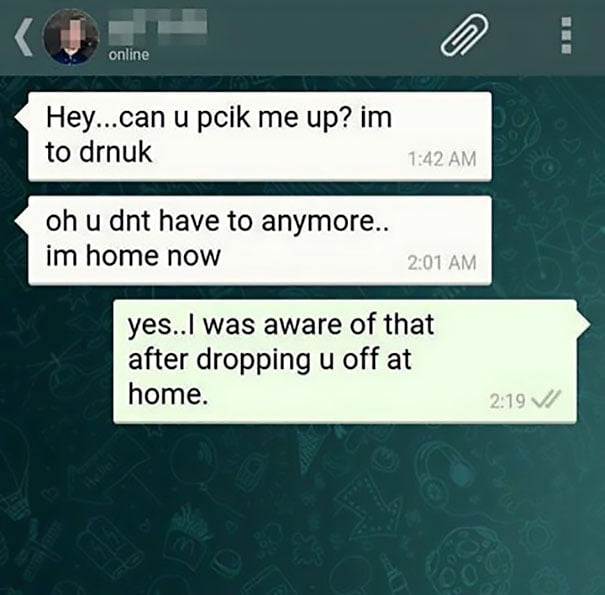 ---
2.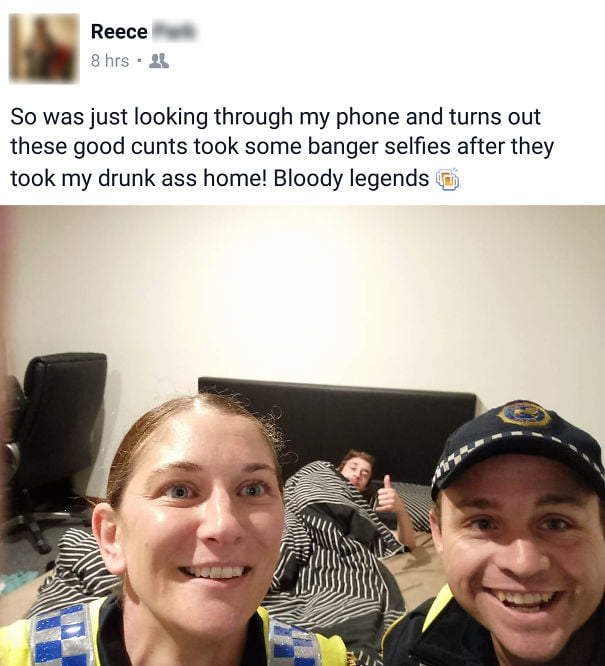 3. Mum got drunk for the first time in 10 years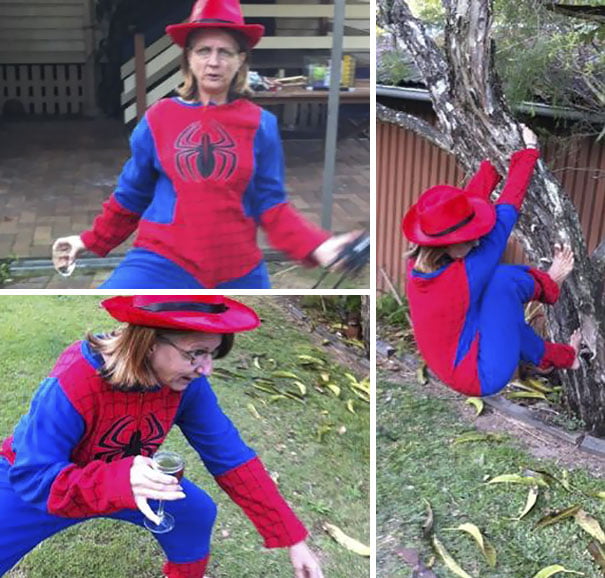 4.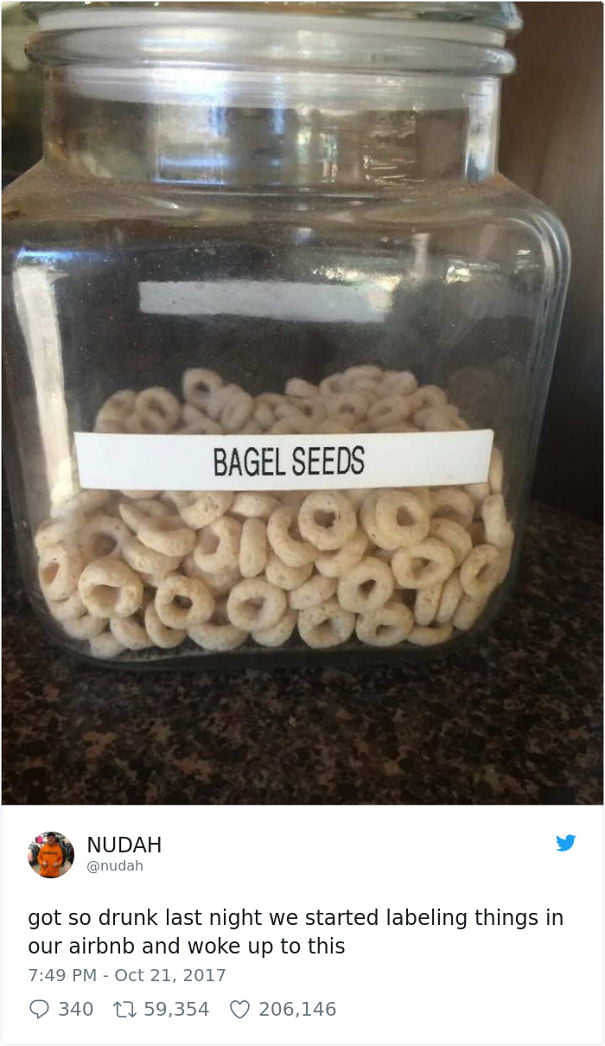 5.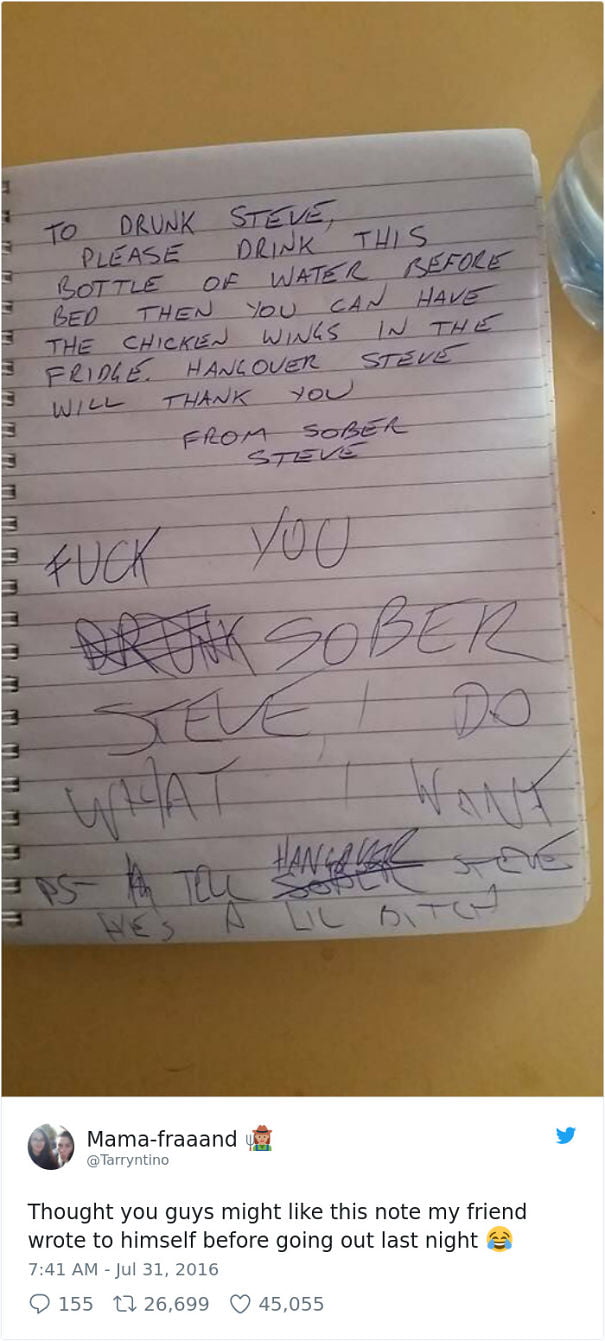 6.
7.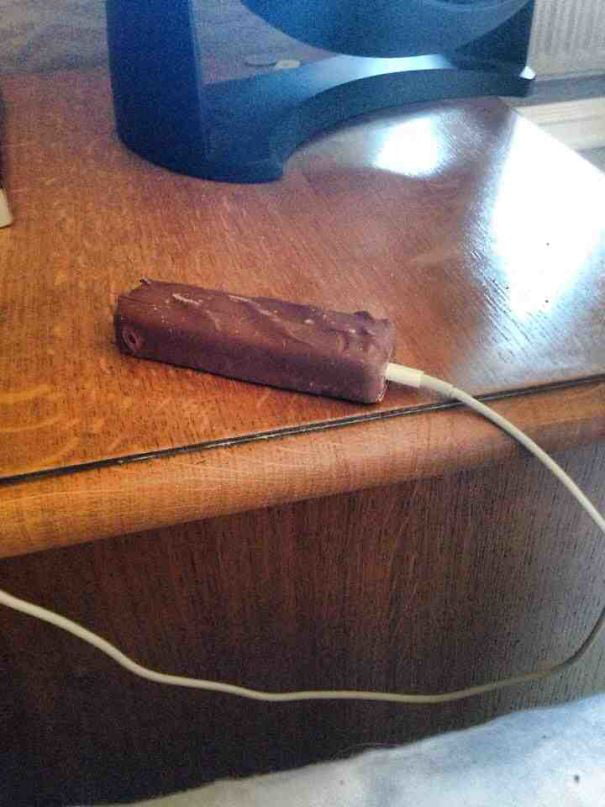 8. Roommate came back drunk last night and doesn't remember designing an entire plane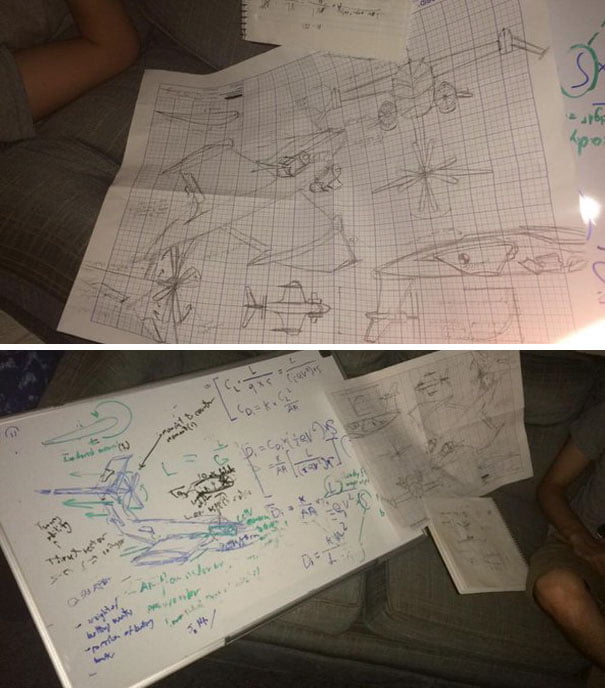 9. Accidentally bought my toad 100 top hats instead of one while I was drunk online shopping…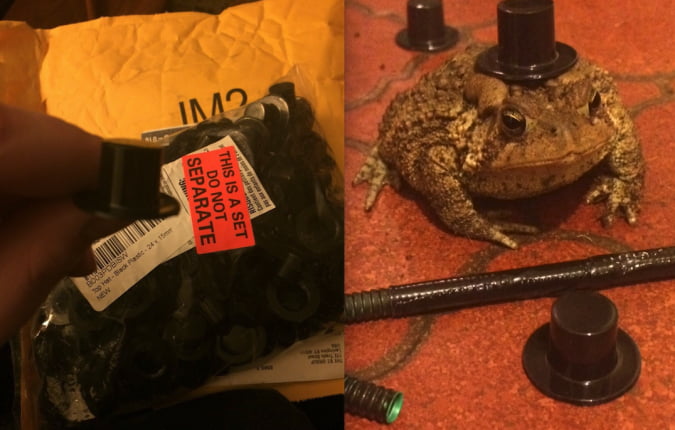 10. He made a drum kit out of cocktail stirrers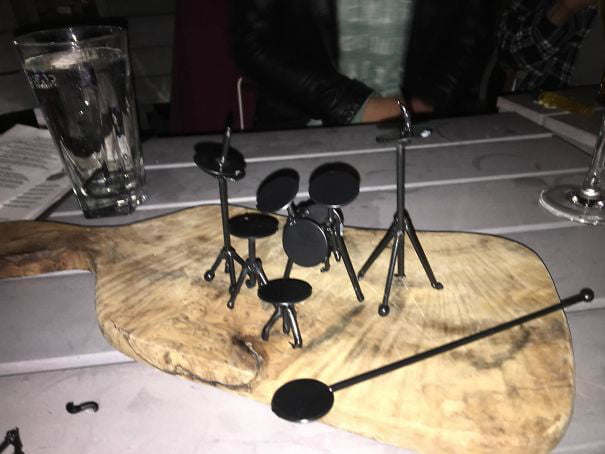 11. Told my fiancée I didn't get that drunk last night. She showed me this picture in the morning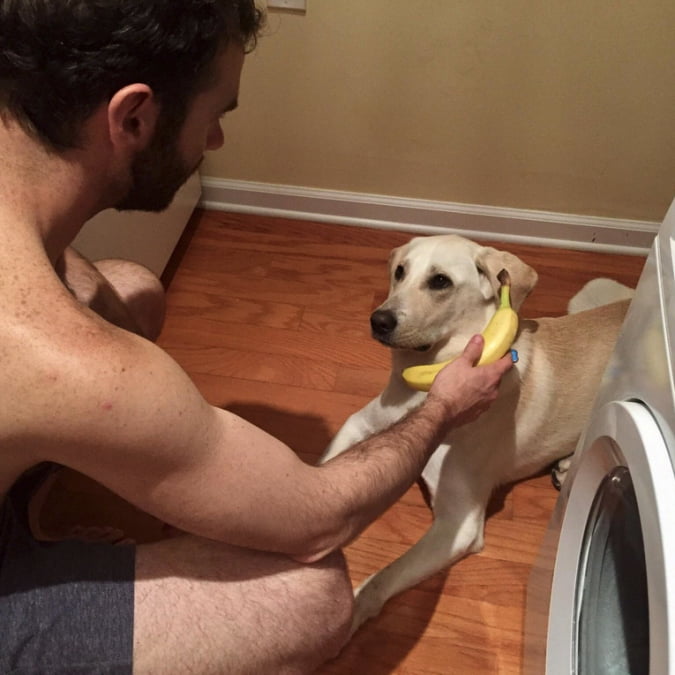 12. "Hello? Is this Jenna? Why is the phone so cold and slimy? "…and why does is smell of the sea?"
13.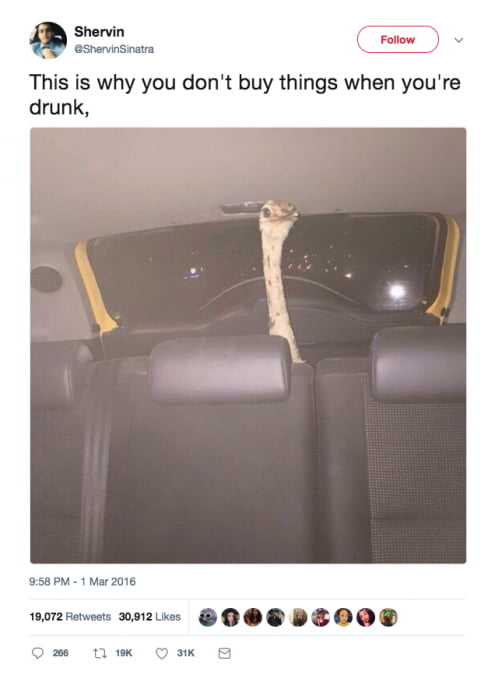 14.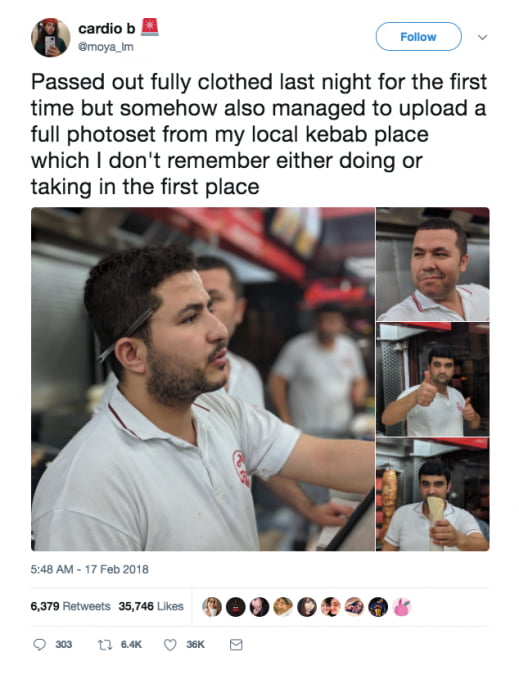 15.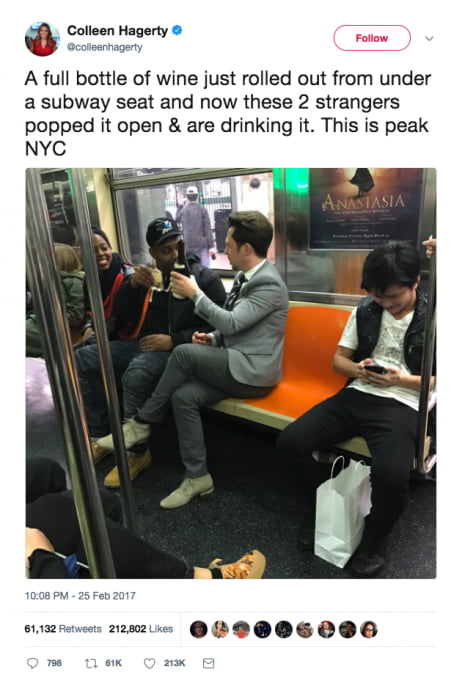 16.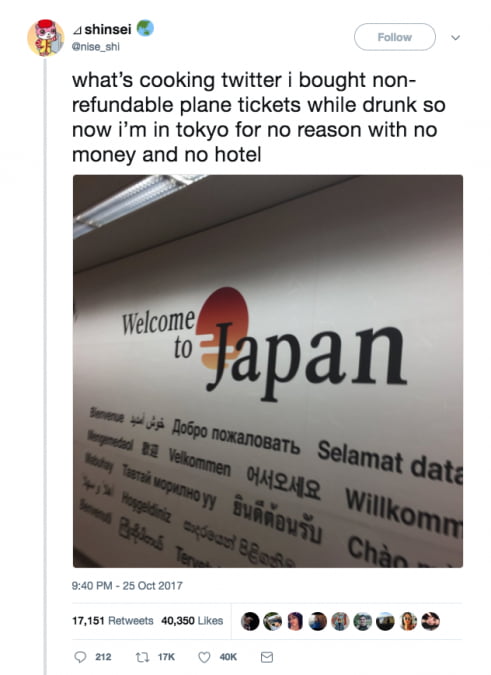 17. Mom & her best friend got drunk and gave my cat a bath, his face says it all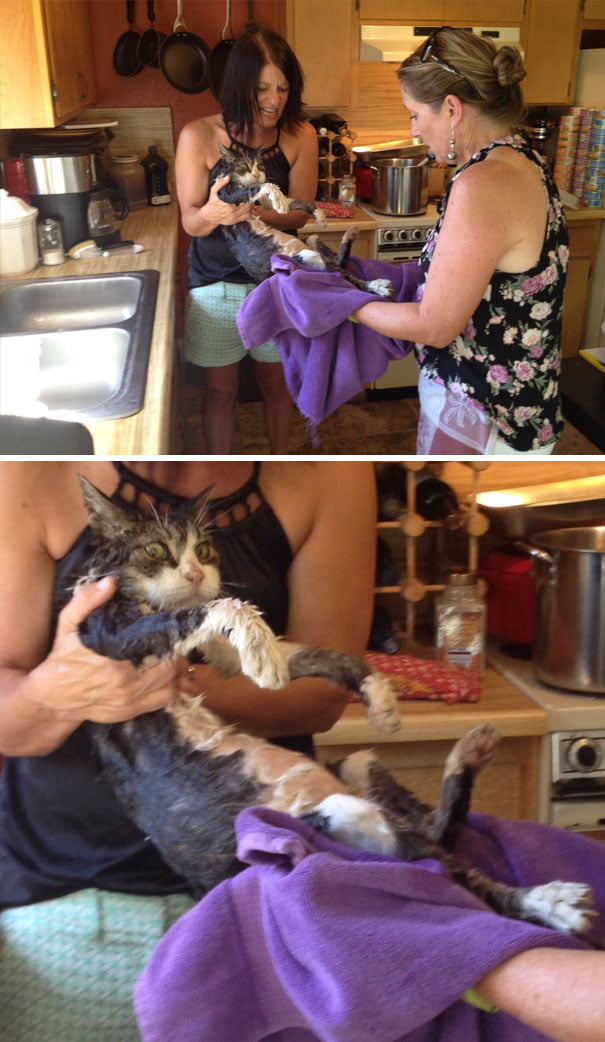 18. You know you are drunk when …
19. I've never been so drunk that I couldn't handle my pizza.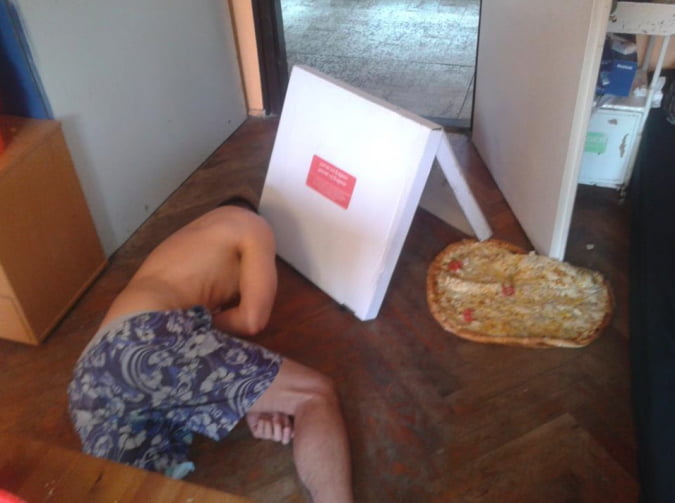 20. We enlarged a photo of a drunk friend. He's not happy.