The kind of packs I want in my stomach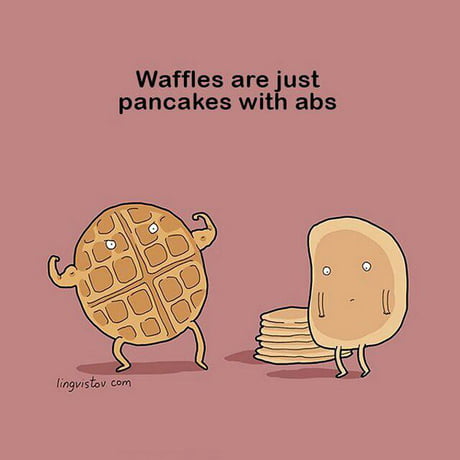 Make star wars fans laugh again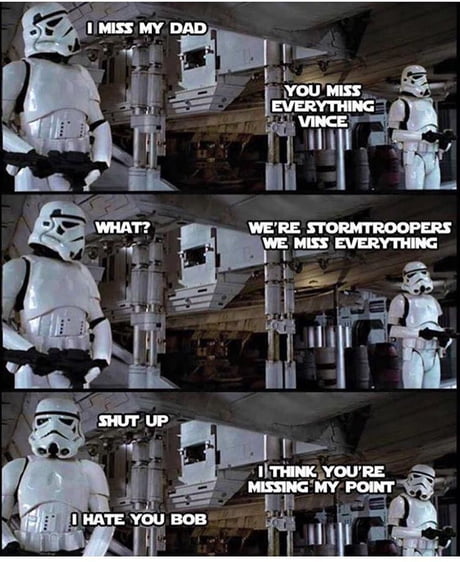 Meanwhile, the President of the United States of America
Don't forget everyone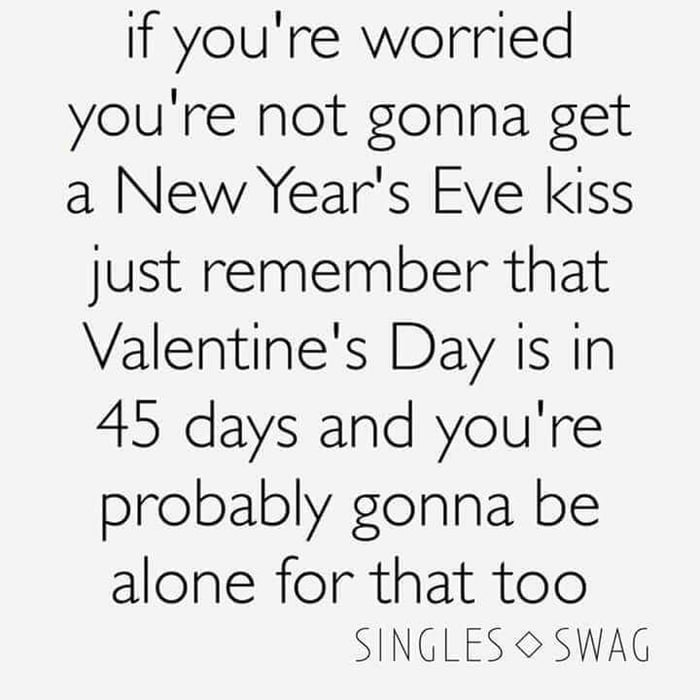 I was hoping for it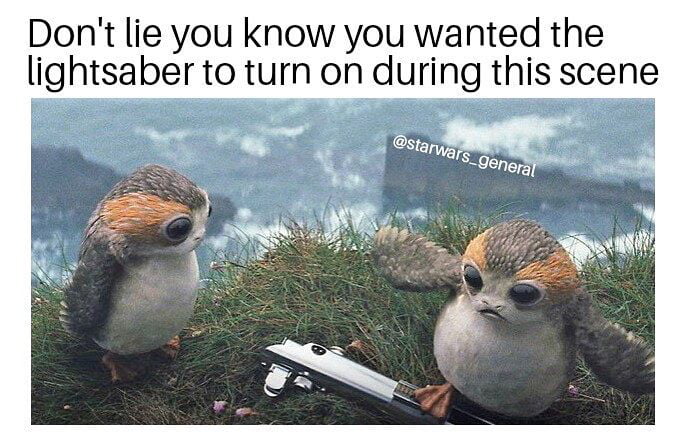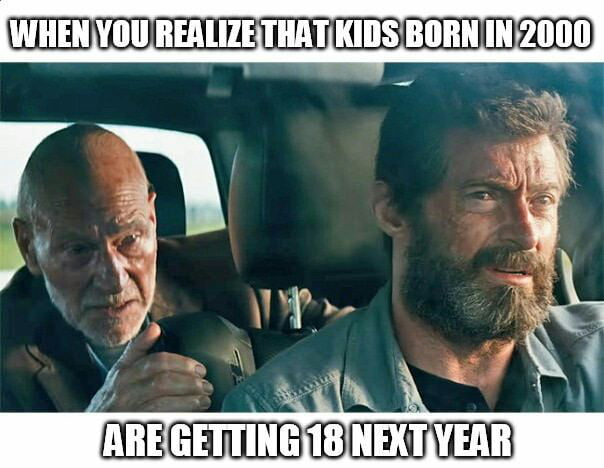 Imma vote for him for the next Election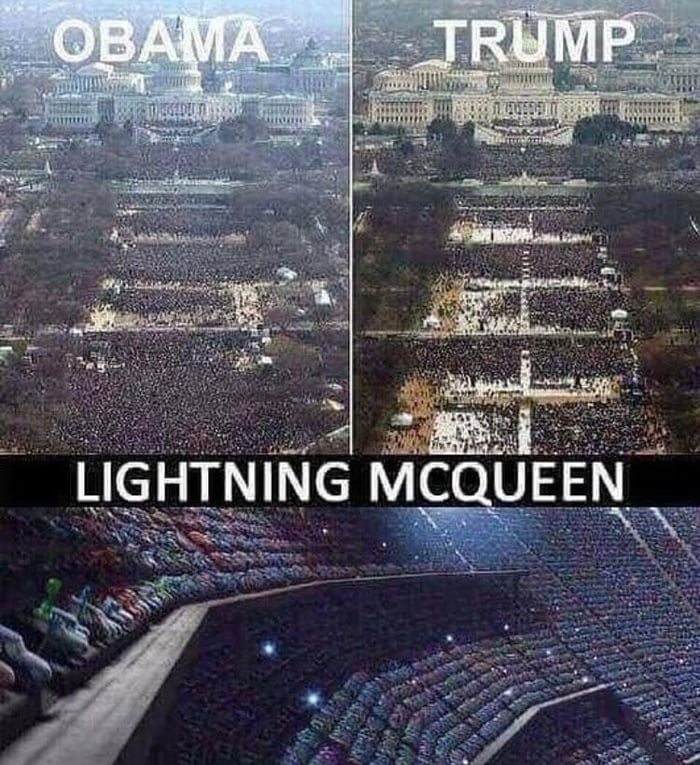 I'm sure 2018 will be a lot of ass whoopin'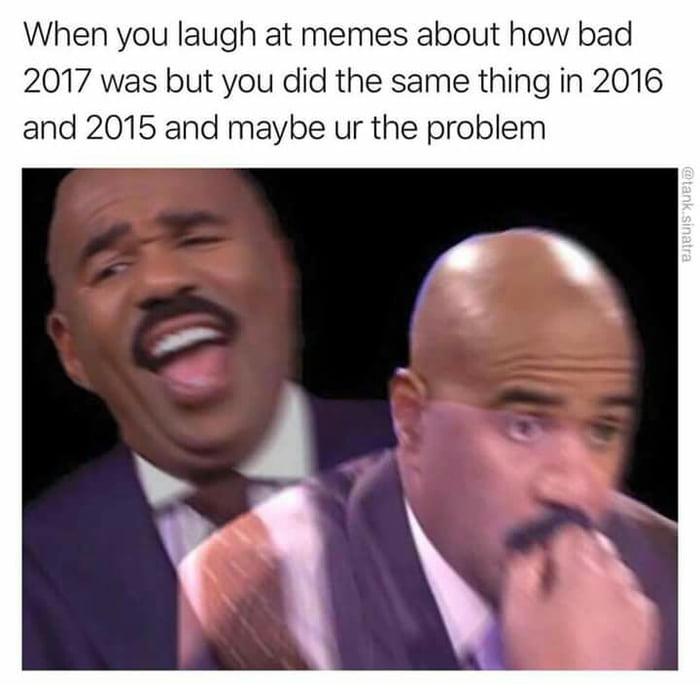 Have you seen this dog?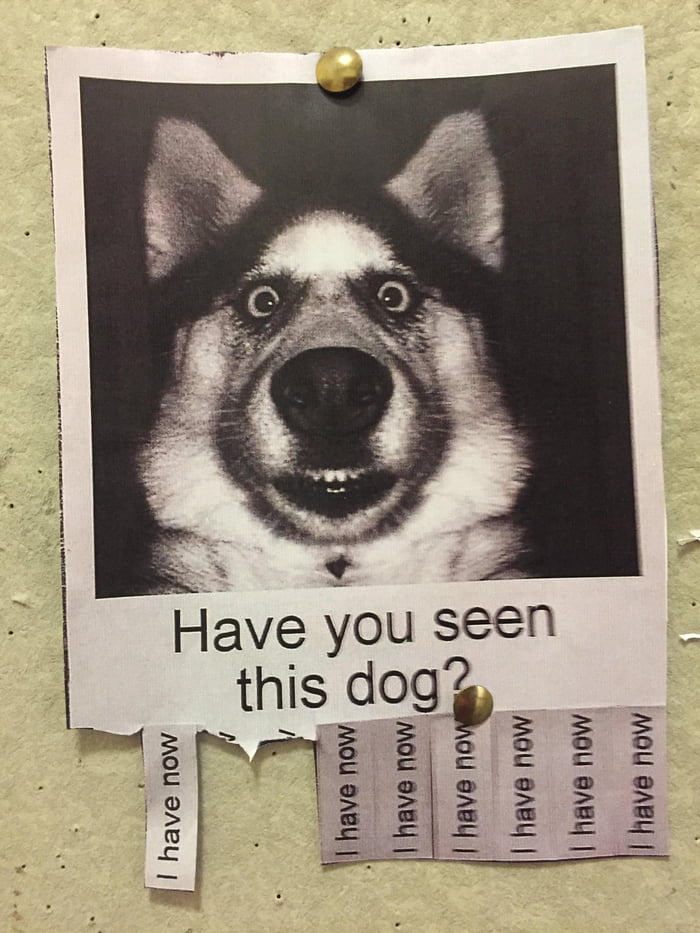 2018. BRING IT ON!!!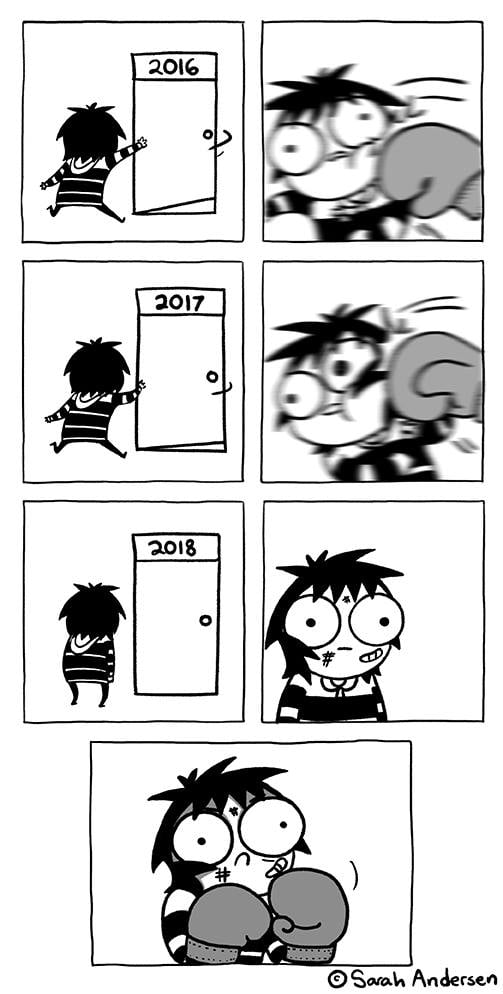 Happy 2018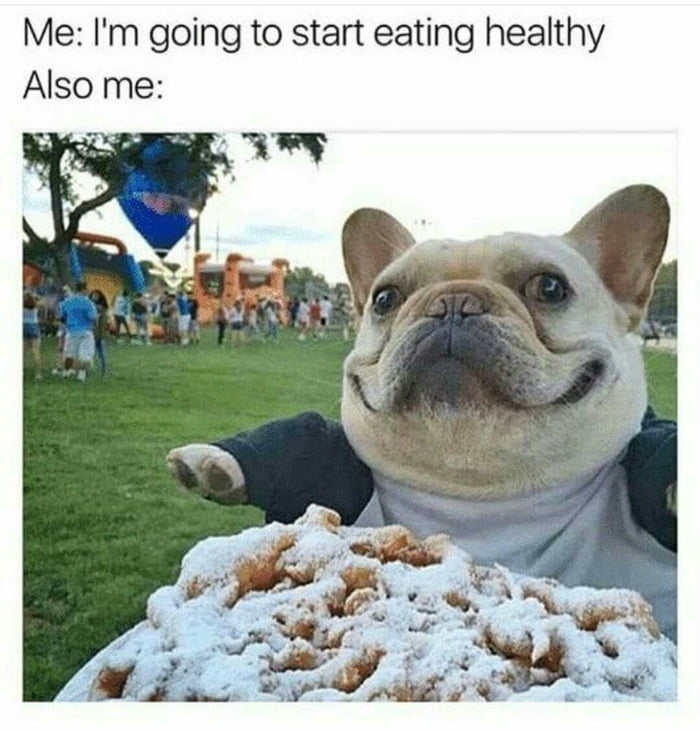 Star Wars IX or HP?

Creative Artist Turns His Breakfast Eggs Into Works Of Art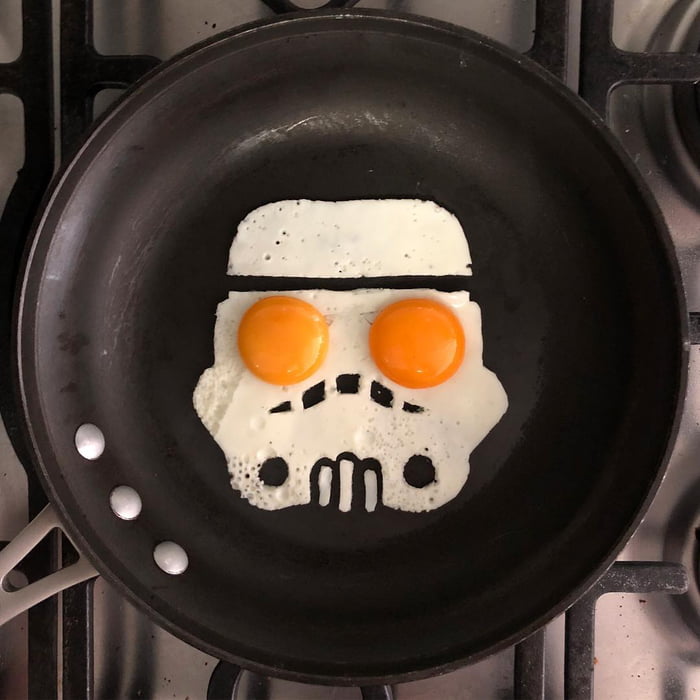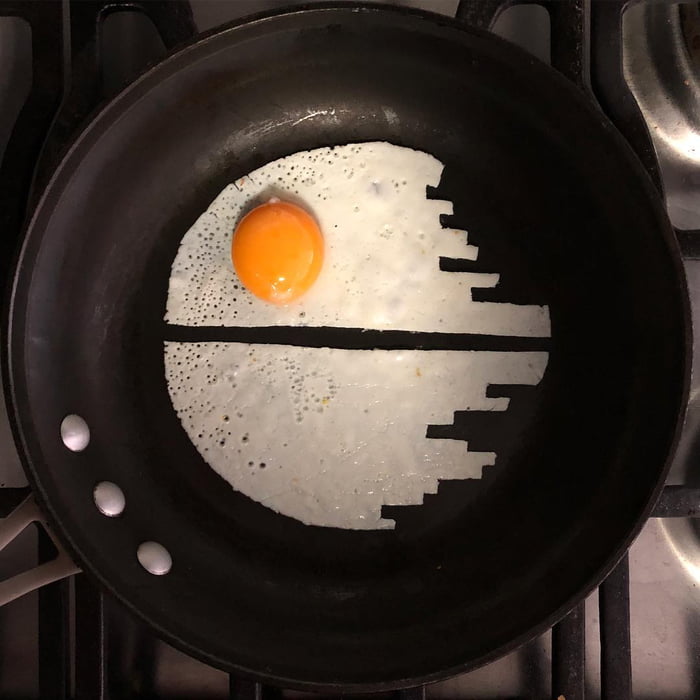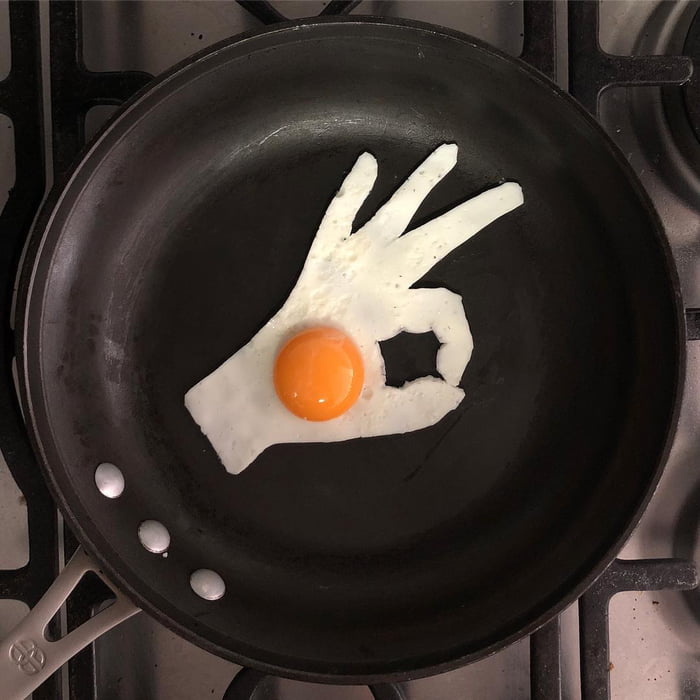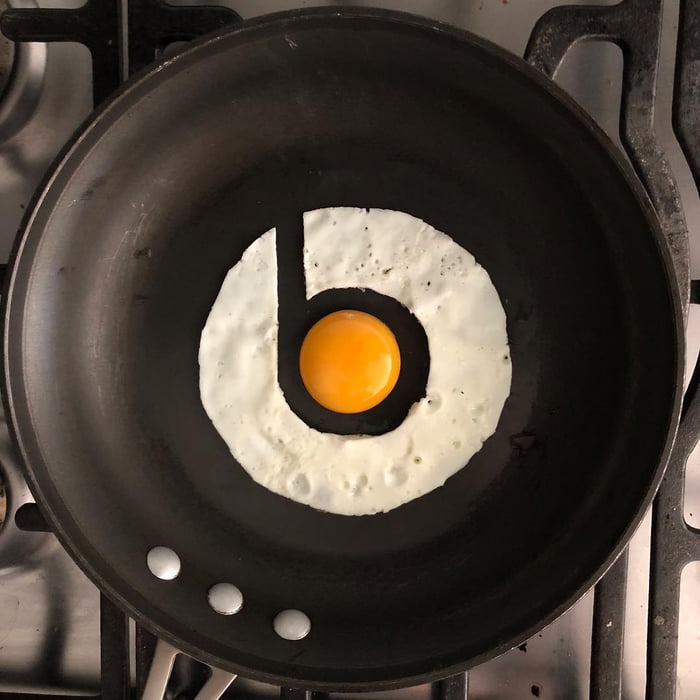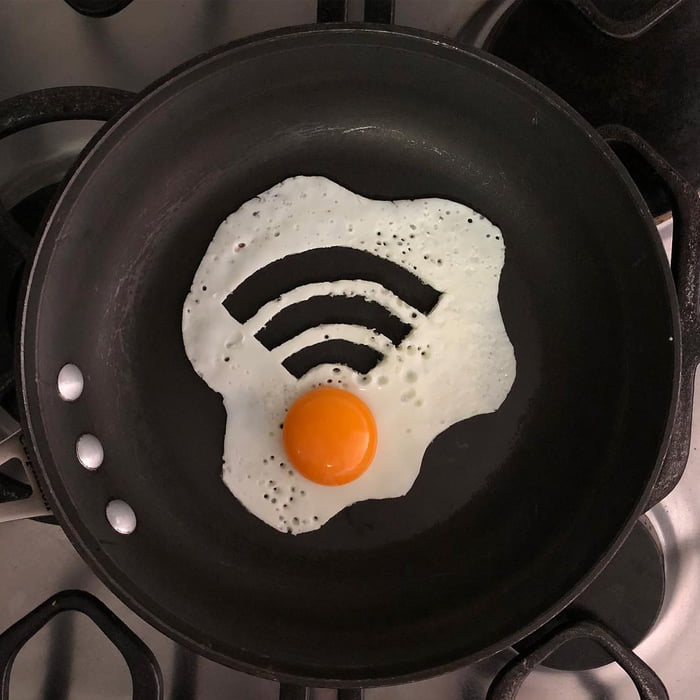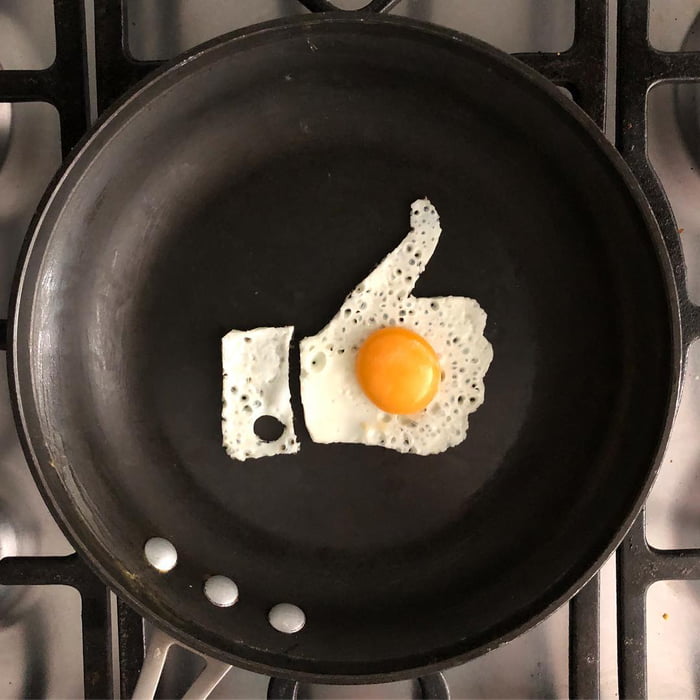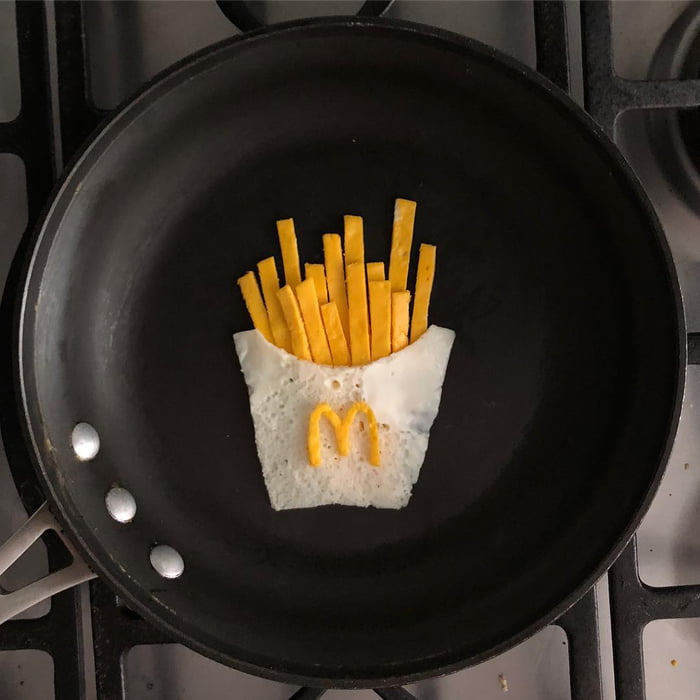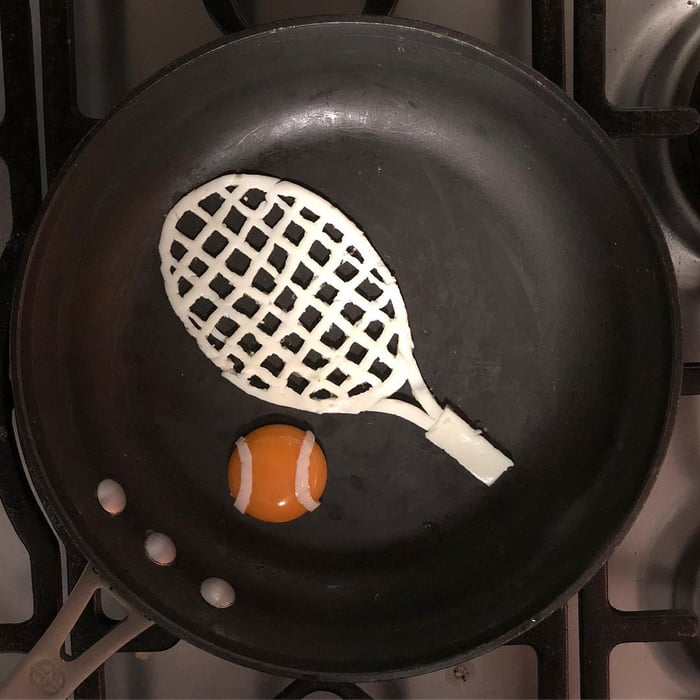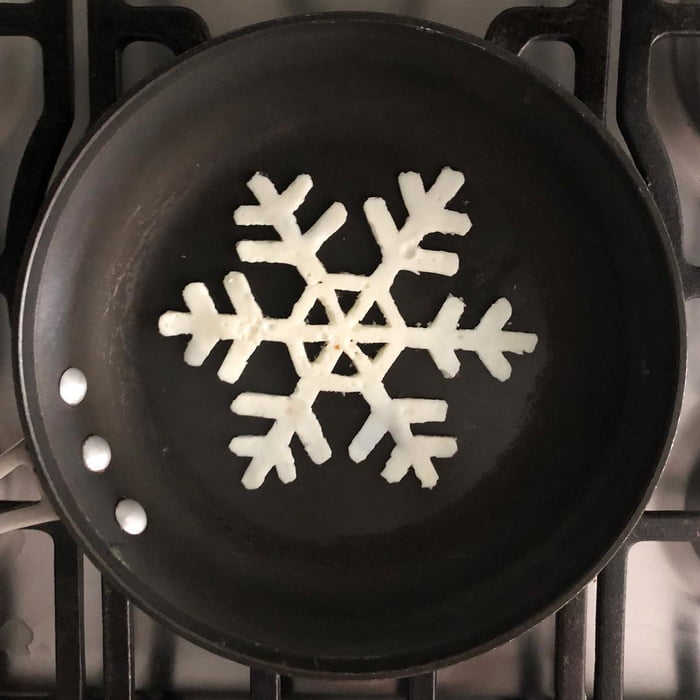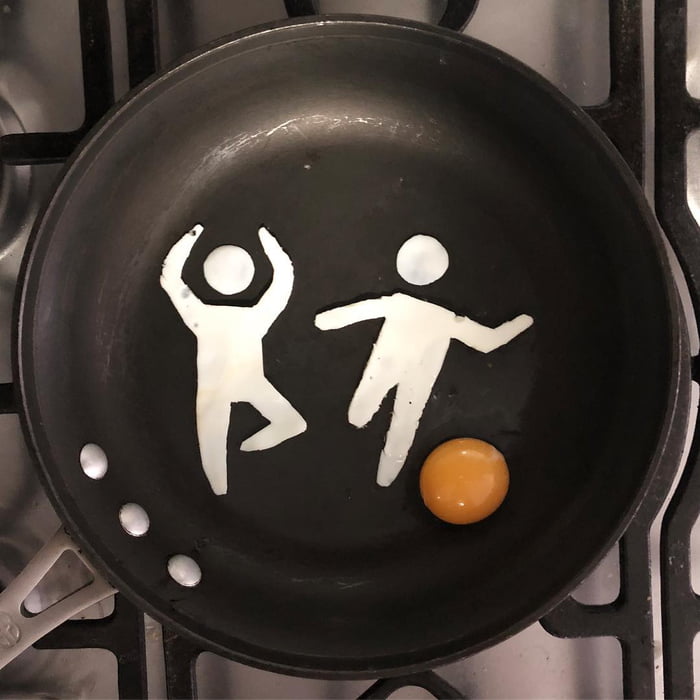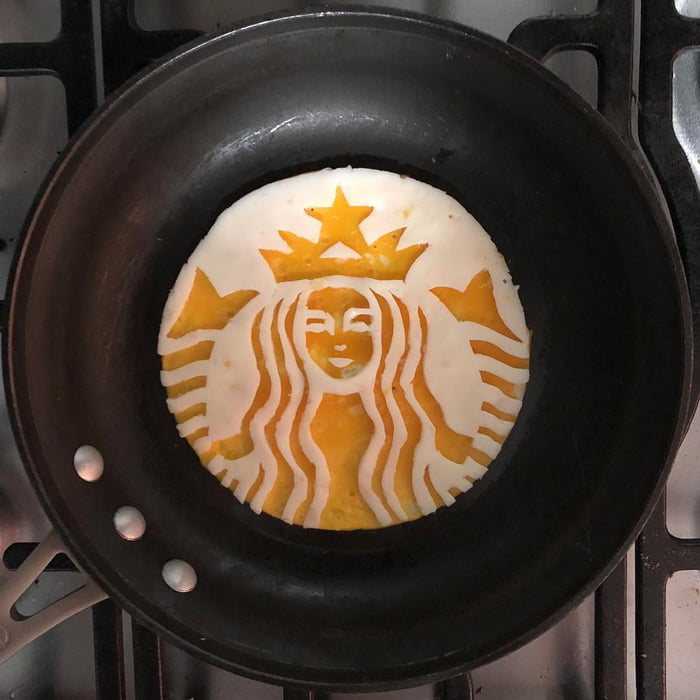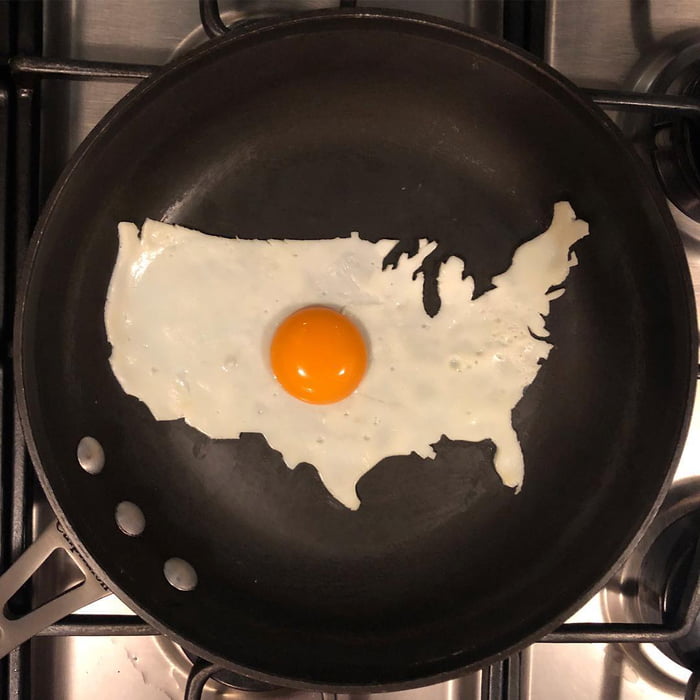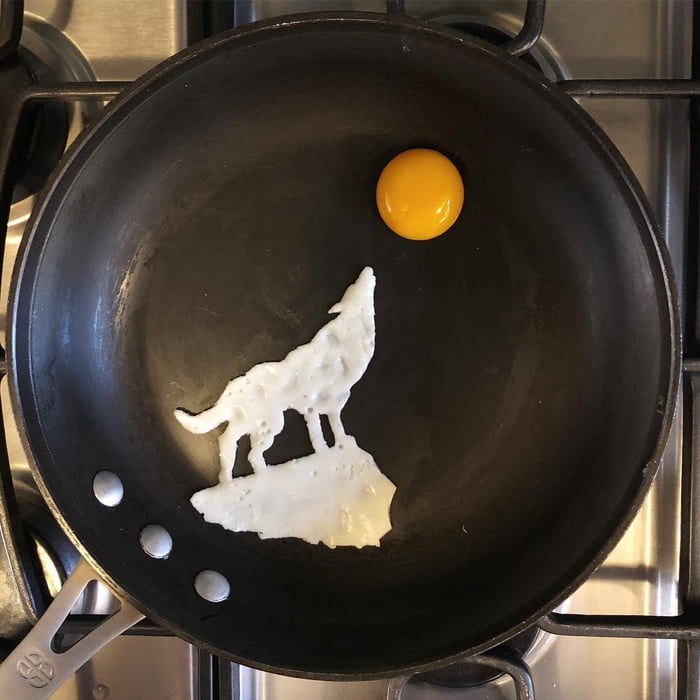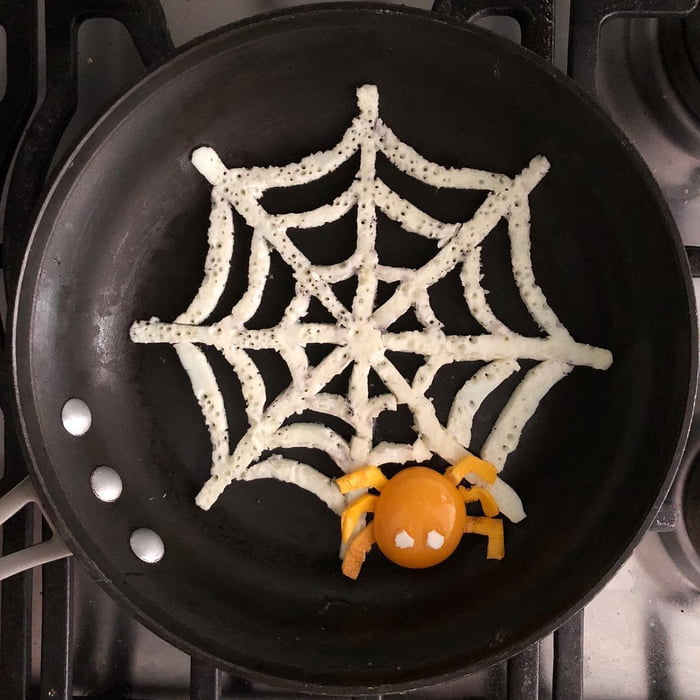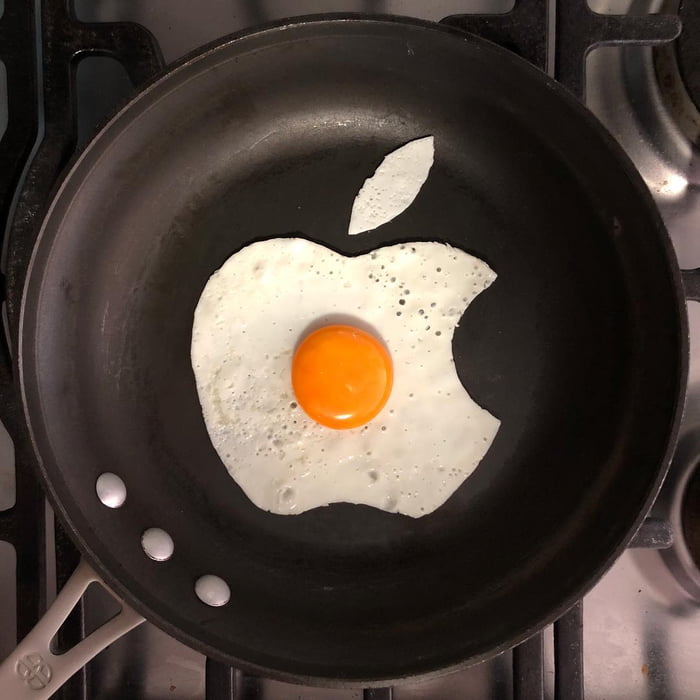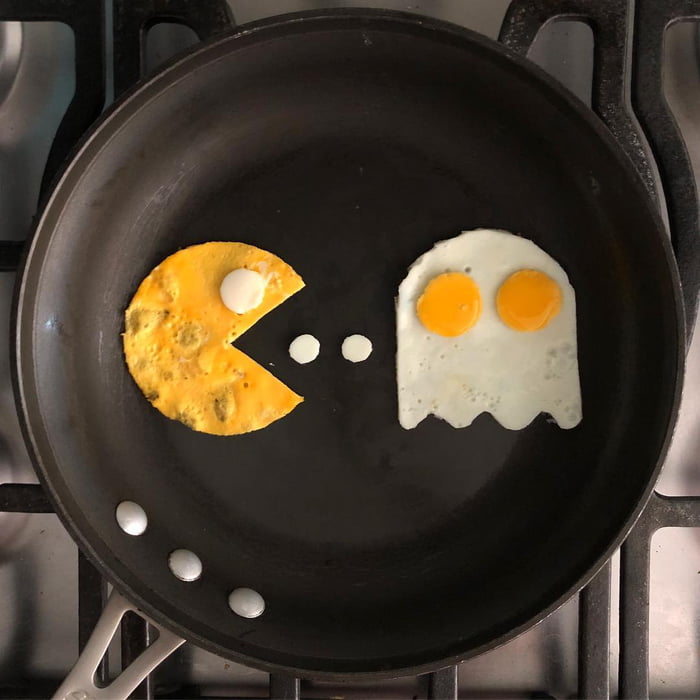 To each his own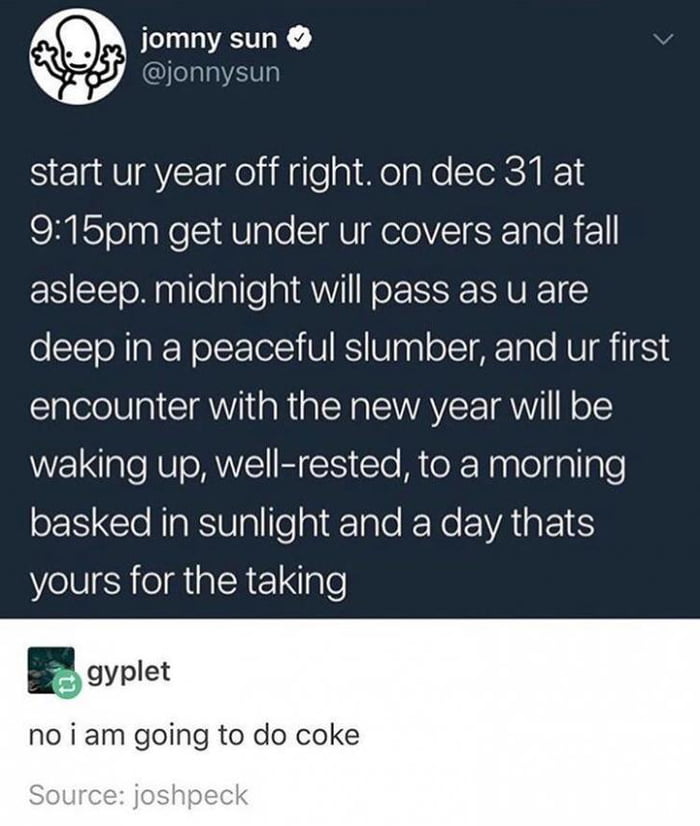 The real Hulk…
As a 1m90 (6,2 f ) male living w/ 1m60 ( 5,3 f ) people

We're a funny bunch

Migate no Gokui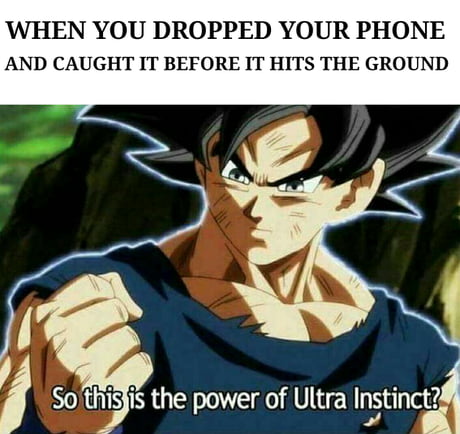 Headache Chart

See nobody cares
This is how I should had started my 2017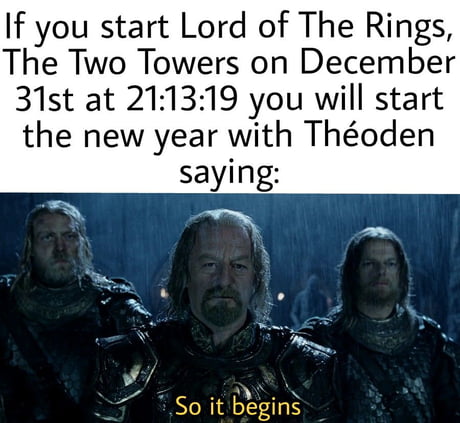 This is the best one so far…
Got enough 31st Dec posts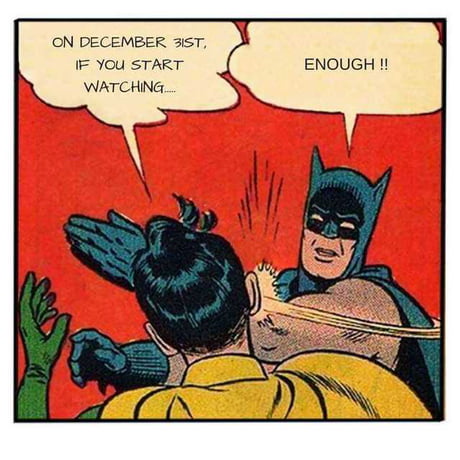 HAPPY NEW YEAR EVERYBODY !!!!